ATLANTA — The final touches are being put on the Center for Civil and Human Rights this week in preparation for its grand opening June 23.
The 42,000 square foot facility houses four primary exhibitions. Each is engaging, but designed to connect the American Civil Rights Movement to today's Human Rights Movements around the world.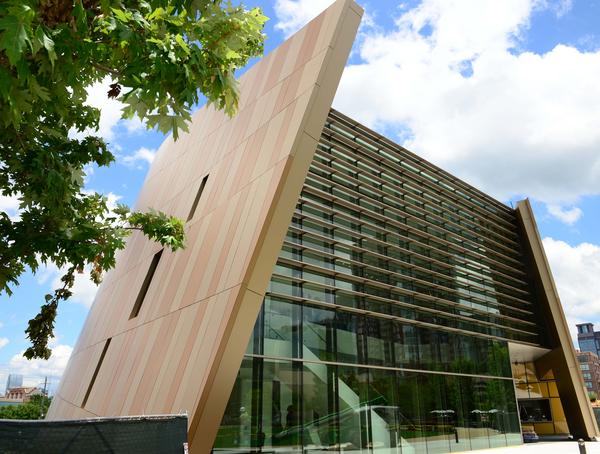 Center for Civil and Human Rights Website
From the CCHR press release:
ATLANTA – May 29, 2014 – The highly anticipated Center for Civil and Human Rights will
officially open to the public on June 23. Serving as a connector between past and present, the Center shares powerful stories of individuals and civil and human rights movements, and invites visitors to reflect on how they can create a more just and humane future for all. The cultural institution creates an immersive visitor experience through light, sound, images and the written word, all designed to inspire patrons and stimulate thought-provoking dialogue.