"We can rebuild
[it]. We have the technology. We can make [it] better than [it] was. Better, stronger, faster." – our website, not Steve Austin.
Today we are excited to announce that we have totally rebuilt our website from the ground up. We hope it provides a broader understanding of our services, capabilities, and history. We felt the need to freshen up our website because:
The old site was getting stale
We have a rich and varied history that wasn't accurately portrayed
We have content that we'd like to share with potential and current customers that was hampered by the old site's structure
We needed to be able to make additions and changes more rapidly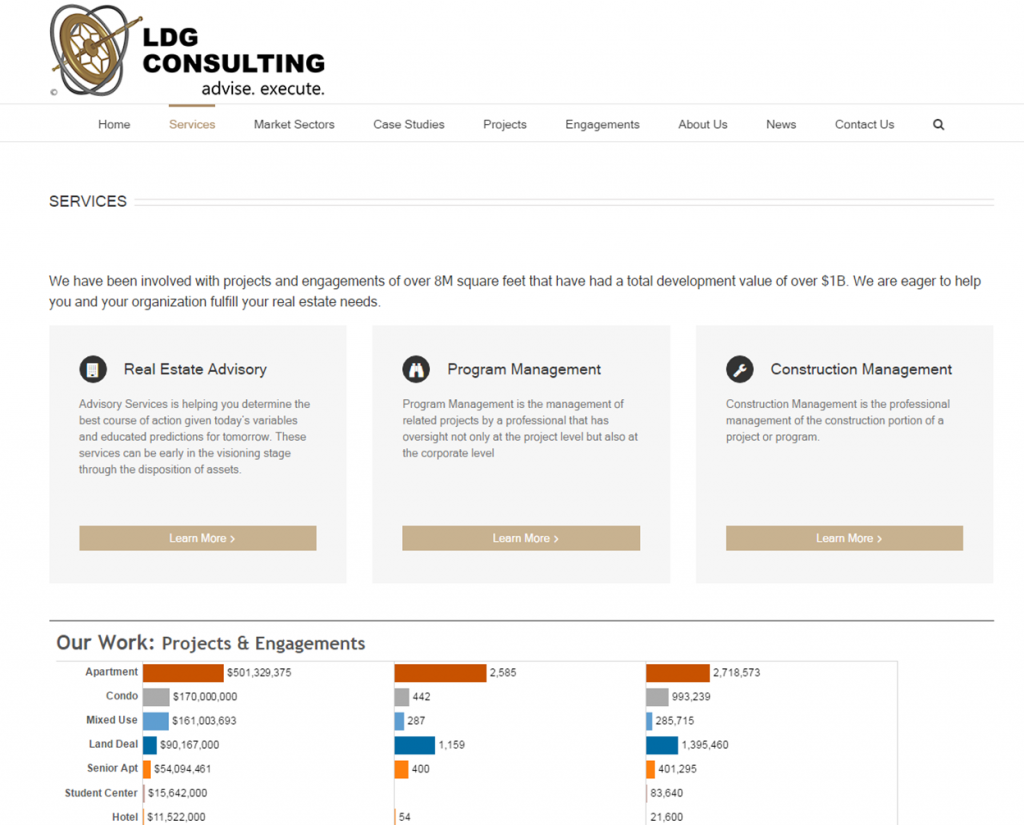 We'd like to acknowledge Roxanne Bradley-Tate who did all of the heavy lifting on the new website and provided great guidance.