In a continuing effort to provide ever-increasing value to our clients, we are investigating the option of adding aerial photos and drone videos to our existing monthly reports as an optional added service.
Our current clients receive monthly reports similar to this sample: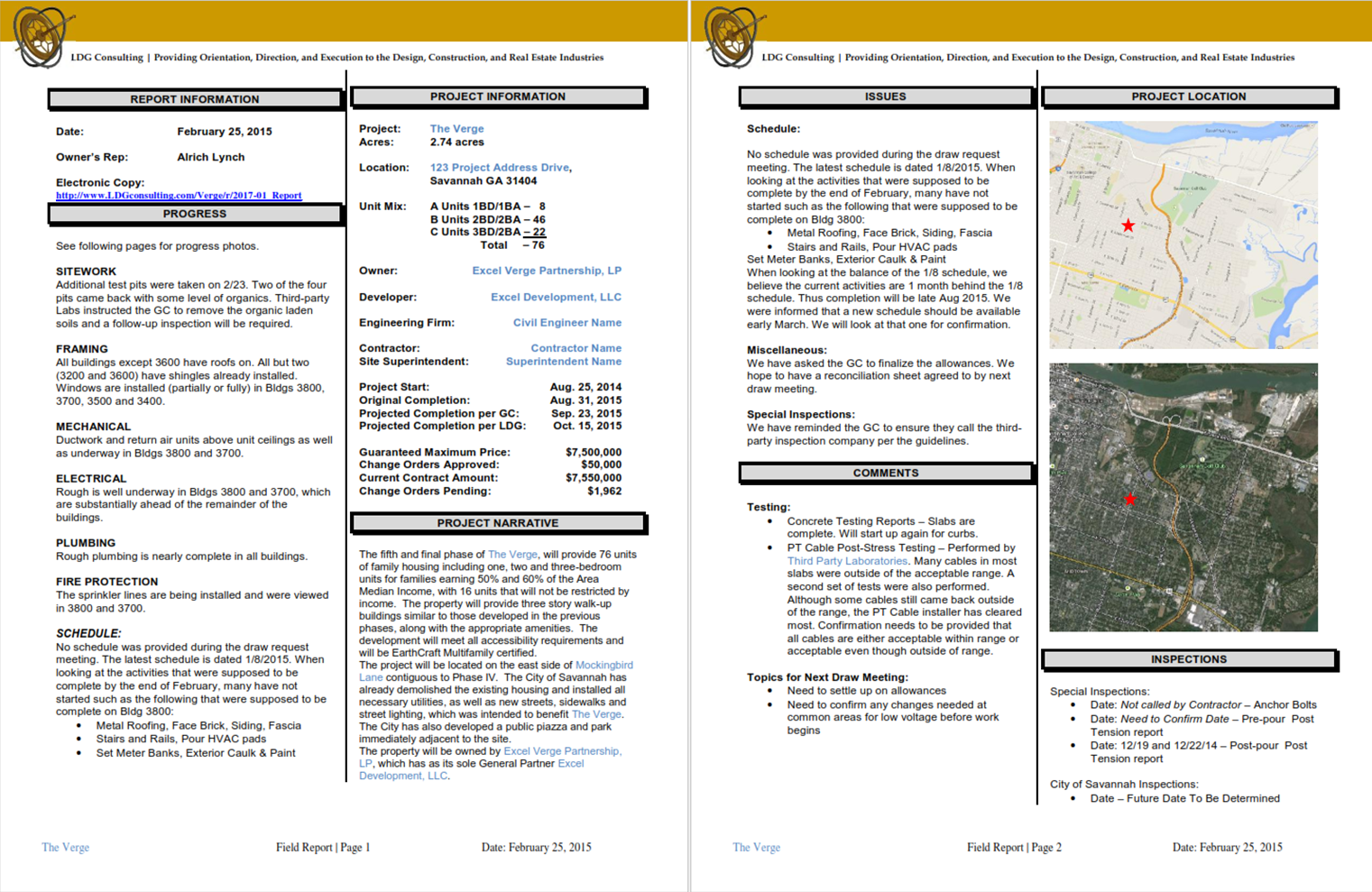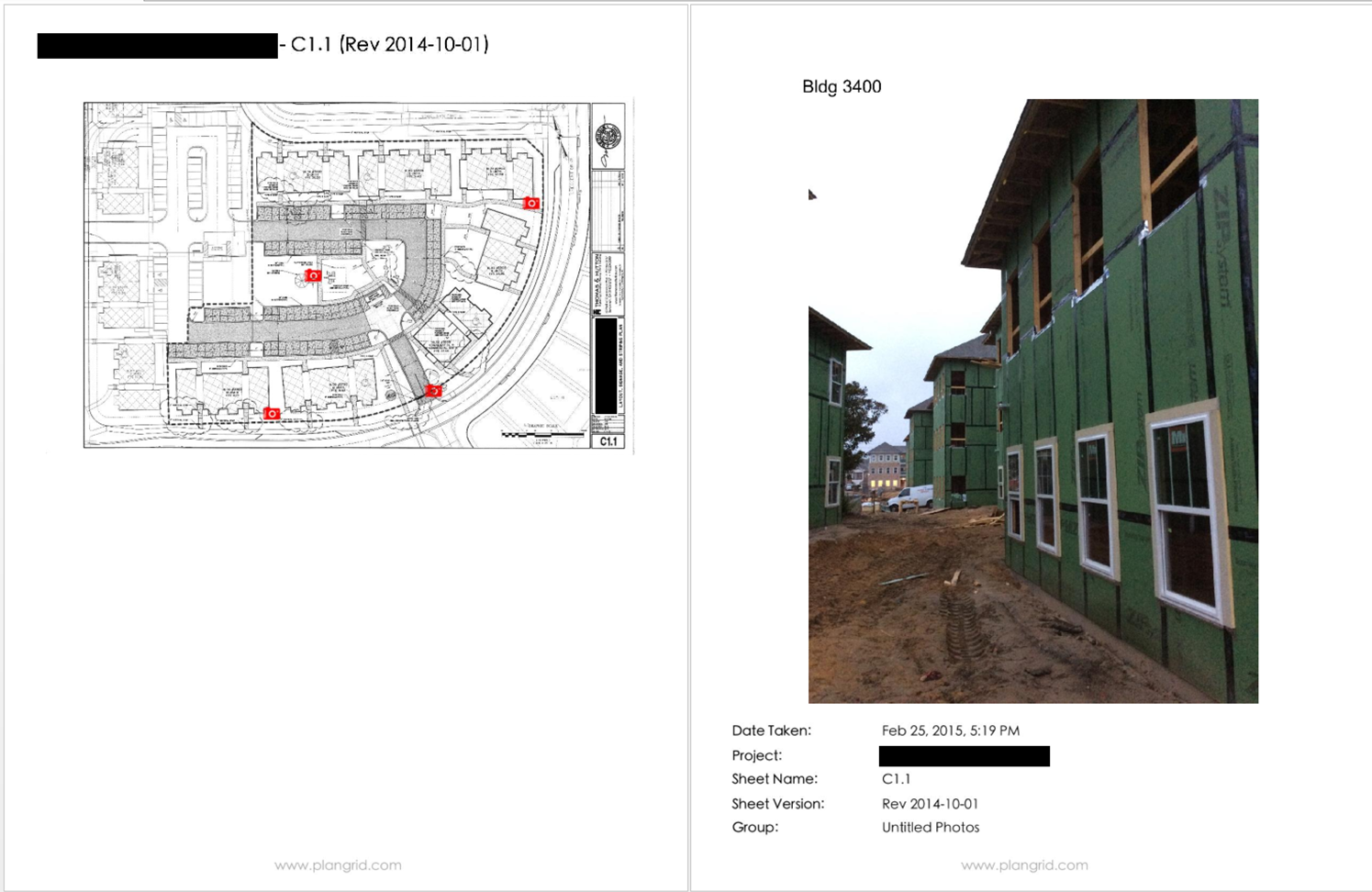 To see a full version of a Sample Monthly Construction Report:
---
We want to gauge the interest in adding aerial photos and drone video footage to each report. A revised Monthly Report Summary would look like this:
 
---
After viewing the samples, we'd like to get your opinion on what your firm would be willing to pay as an additional fee for either the aerials or video or both combined. Once you have viewed the samples, we have a four (4) question anonymous survey that we'd appreciate you filling out.